The Autism Society of MN
St. Paul, MN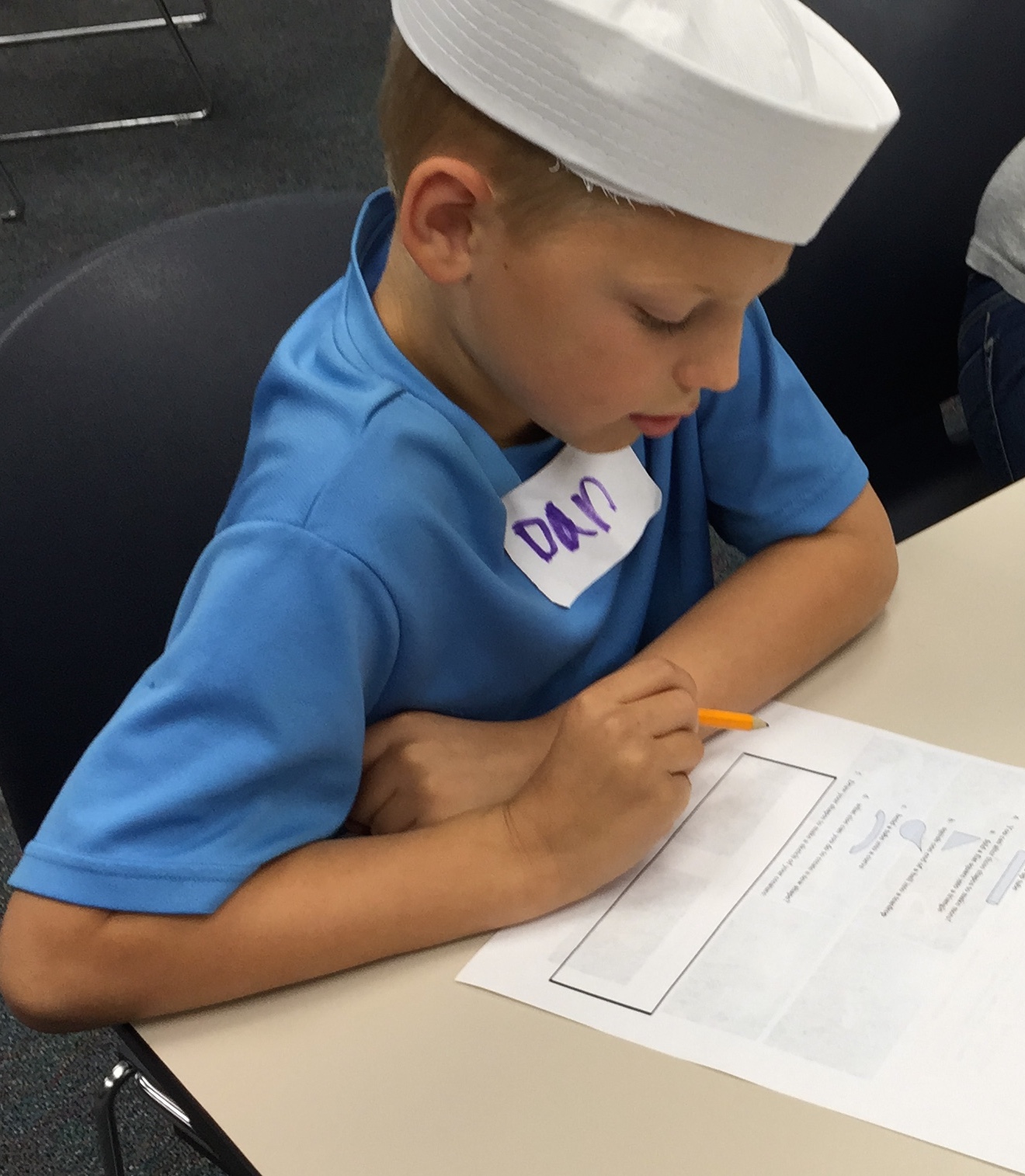 In 2014, AuSM teamed with Z Puppets to adapt workshops and performances for families living with ASD. In 2015 we expanded the reach of MMP, with programs in Duluth, Rochester and the Twin Cities. Youth (ages 7 and up) and their accompanying adults create puppets, learn songs and practice "playful mindfulness" (basic meditation and yoga framed in the sea adventure). The group then performs with Z Puppets as the Sailor Chorus in sensory-friendly productions of the play. In evaluations, participants report significant, long-lasting positive impacts on their families' ability to cope with stress. Parents of children with ASD describe MMP's mix of fun metaphors and calming techniques as "joyful," "liberating" and "uplifting."
Registration 2016 Monkey Mind Pirates Workshop is now open!
Visit the AuSM website for registration!
Cost Per Session
Due to a generous grant from the State Arts Board, this class is FREE for participating families. Registration is required.
Location of Monkey Mind Pirates
Maplewood Community Center, 2100 White Bear Ave., Maplewood, MN 55109
Monkey Mind Pirates (youth with autism, siblings ages 7+, parents, caregivers)
Based on the award-winning show, Monkey Mind Pirates, this FREE workshop centered around arts and mindfulness is specifically designed for families living with autism. Z Puppets artists will lead participants in basic yoga and mindfulness techniques, singing, and puppetry. Each family will receive a Monkey Mind Pirates CD, workbook and yoga mat to keep.
At the end of the session, families will guest star in a special public performance of Monkey Mind Pirates in the theater at Maplewood Community Center.
Five Consecutive Days, Monday-Friday
August 22-26, 2016
Session 1: 10-11:30 a.m.
Session 2: 1-2:30 p.m.
Orientation at Maplewood Community Center
Aug. 7, 2016 (time to be announced)
Performance at Maplewood Community Center
Saturday, Aug. 27 (time to be announced)
In 2016, we seek to continue our collaboration by expanding programs to families in the Eastern Twin Cities suburbs, particularly those with greater needs for services due to economic barriers. With Z Puppets' multicultural artist team and community partners, we will strive to reach the growing low-income and immigrant populations in this area. Target communities all have strong traditions around stories; based on feedback from teaching artists, we expect the MMP metaphors to be particularly effective.
Click here to download the Evaluation Findings from Blue Scarf Consulting
This activity is made possible by the voters of Minnesota through a grant from the Minnesota State Arts Board, thanks to a legislative appropriation from the arts and cultural heritage fund.